Birmingham Lock Up/ Steelhouse Lane mural
West Midland Police Museum
–
A life size  trompé l'oeil mural 3m x 3.5m welcoming visitors as they enter the West Midland Police Museum and original holding area for the lock up. The scene transports visitors into the same room back in time to the 1920's introducing some key characters from then including a 'real' peaky blinder giving they the viewer the once over!
Designed as a photo opportunity for visitors to sit next to the awaiting prisoner and have their picture taken!
The Birmingham lock Up in Steelhouse Lane (adjoined to Birmingham Magistrates' Court) was the original lock up built in Victorian times and which was used to hold the real Peaky Blinders as well as a location for the recent BBC series.
A big thank you to all the Creative Core for inviting me to work with them on this fantastic project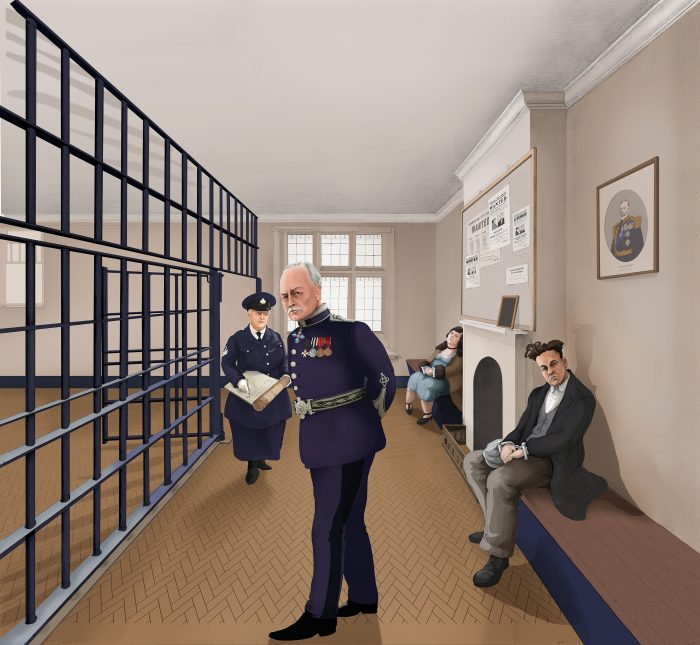 Trompé l'oeil mural printed onto wallpaper
3m x 3.5m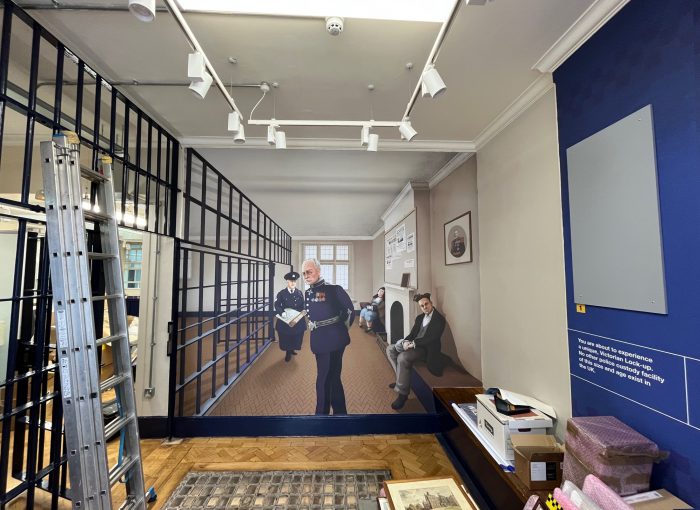 Holding area to the original lock Up and entrance to the museum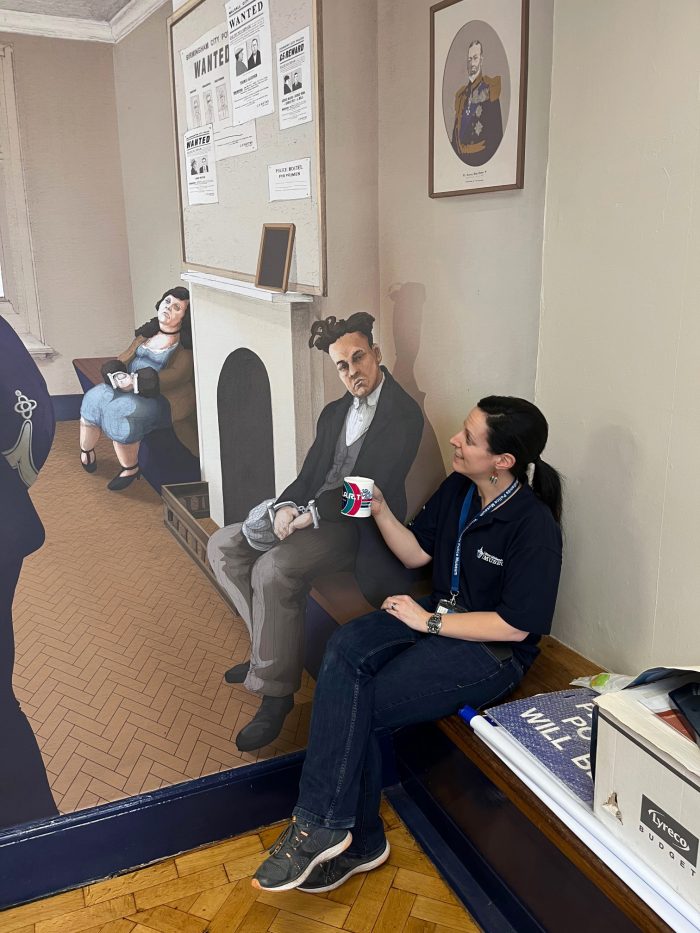 Life size characters inviting visitors to be photographed
sitting next to a 'real' Peaky Blinder and bringing the
characters and stories to life.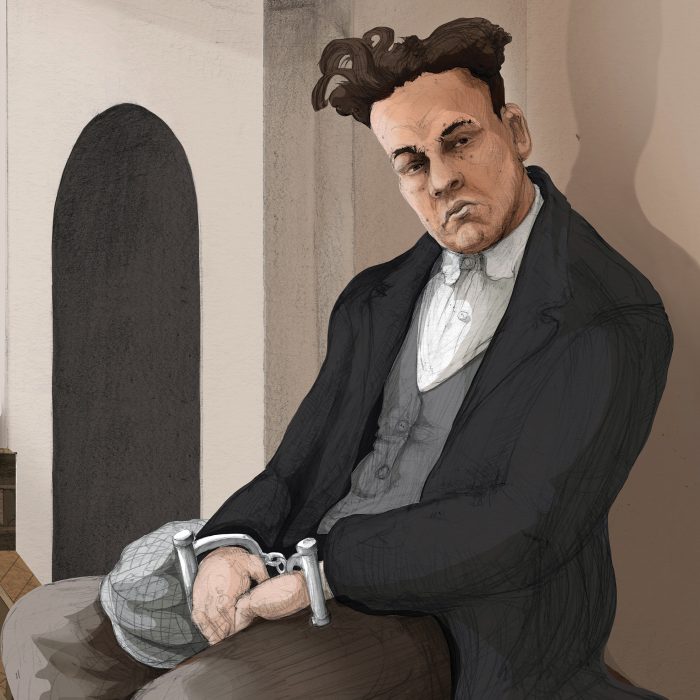 Introducing Herbert Flynn, circa 1928
Based on a real life character as recorded in the museum's archives and police mugshots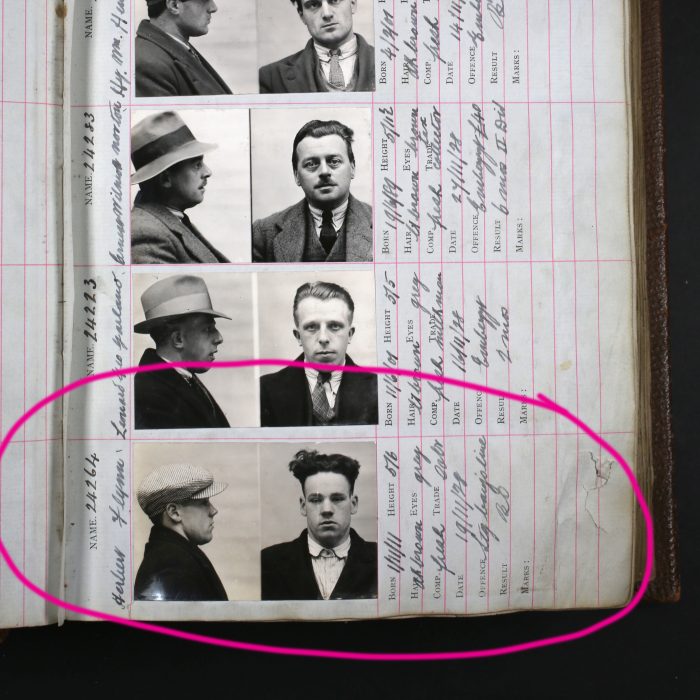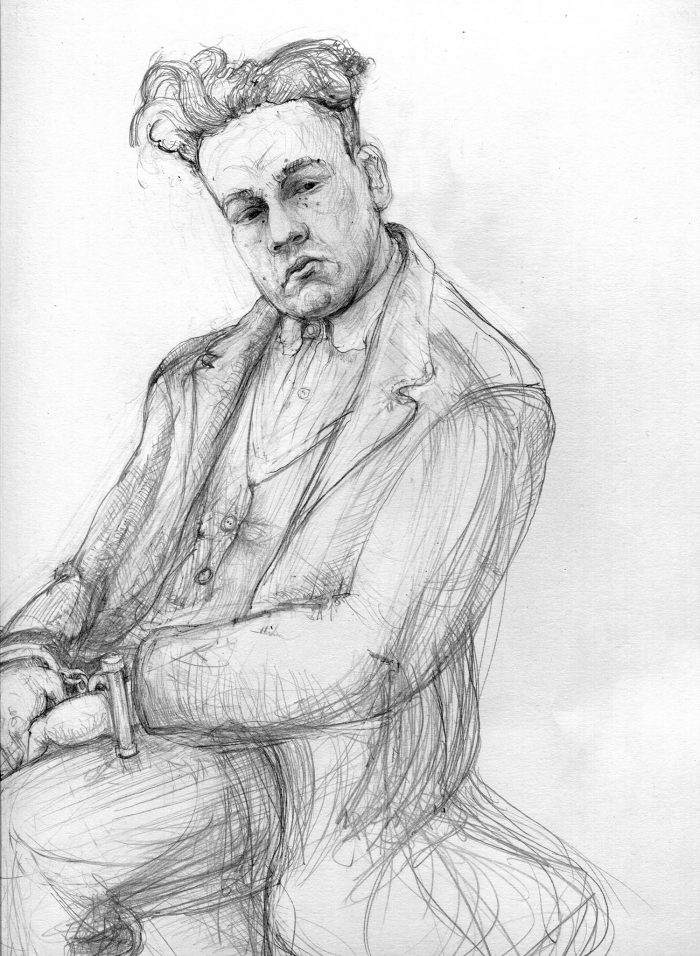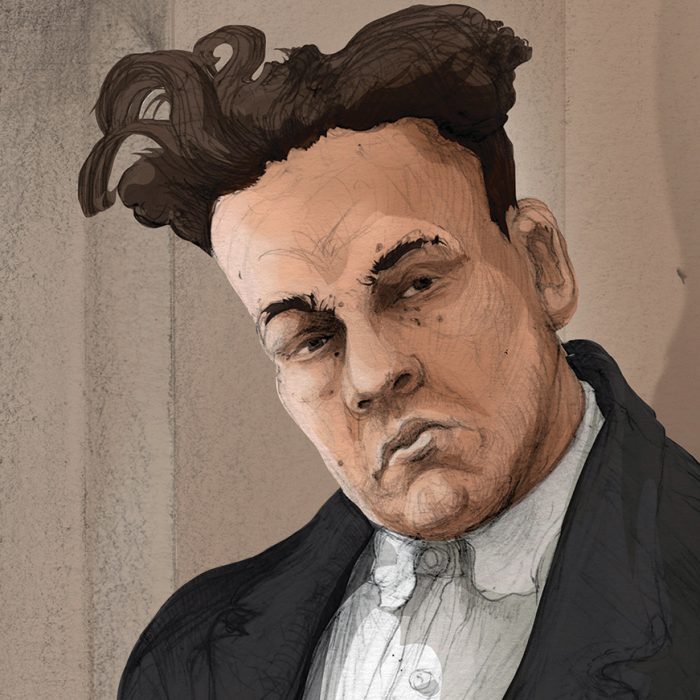 Illustrating a 'real' Peaky Blinder being held in the Lock Up just before being charged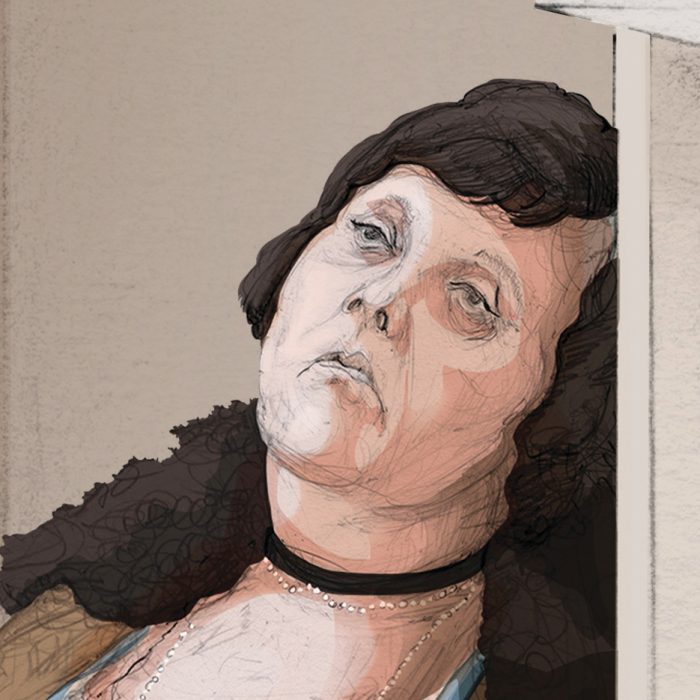 Minnie Dukes
A Birmingham 'Moll', circa 1928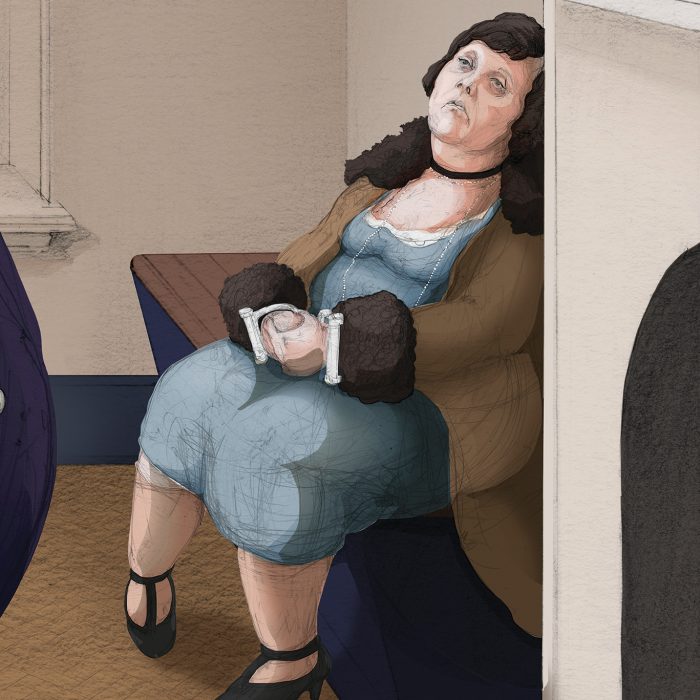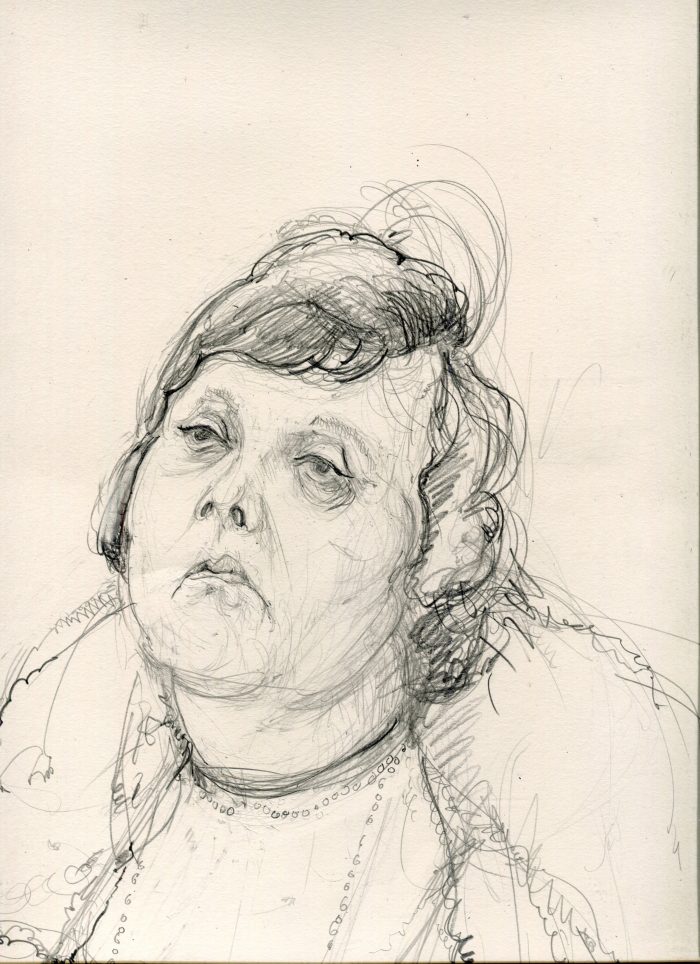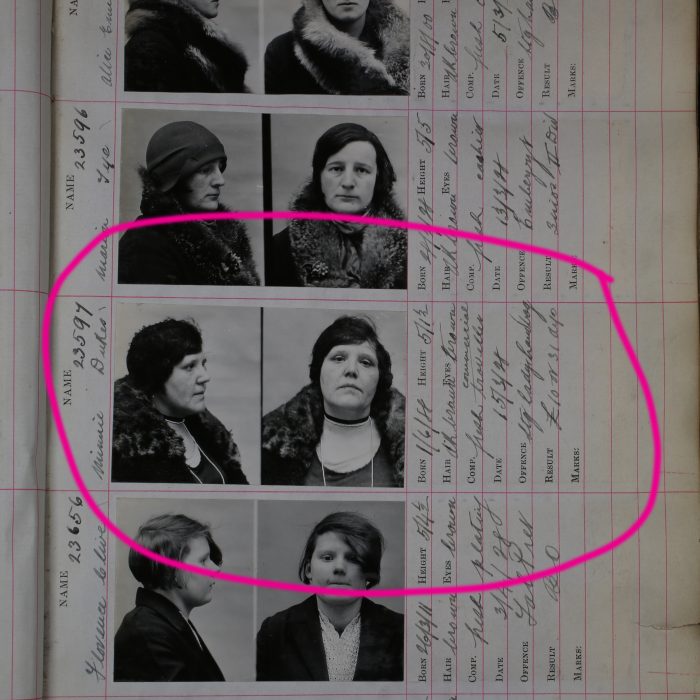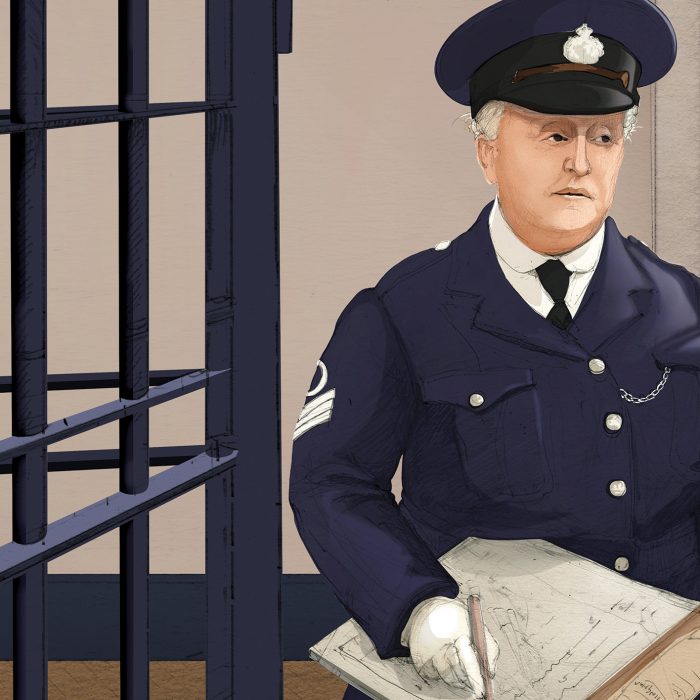 Evelyn Miles
Introducing first female police officer appointed in Birmingham 1920
and the third policewoman across the country (the first was appointed in Lincoln 1919)
Evelyn's amazing individual story is further told in the museum,
rising from being a single teenage mother in the late 1800's Gloucester,
to becoming the first female officer and pioneer in the police force working until her late 60's.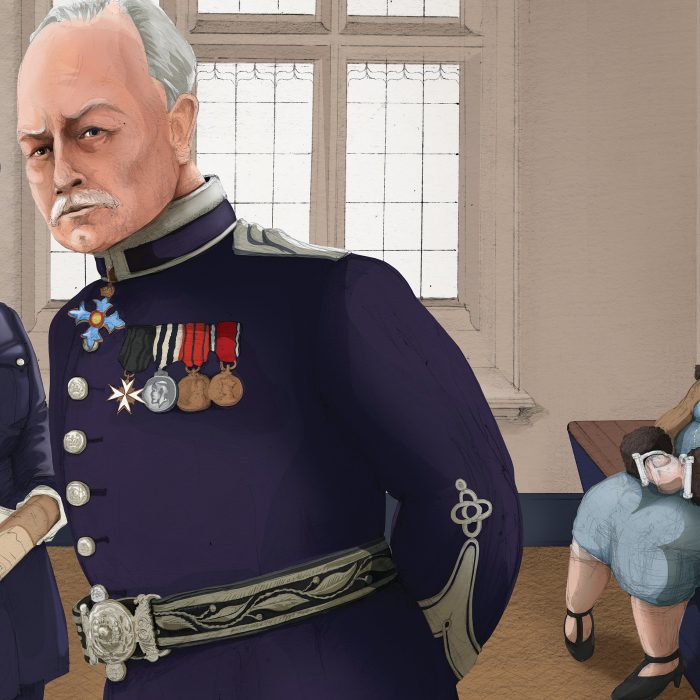 Sir Charles Haughton Rafter.
Chief Constable of West Midland Police 1919 – 1938
The scourge of the Peaky Blinders and pioneer in the police force.
The man accredited for bringing the real Peaky Blinders to heel
and stopping the reign of street fighting gangs in Birmingham.
When recruiting new officers in 1919 he'd ask
'Can you read? Can you write? Can you fight?'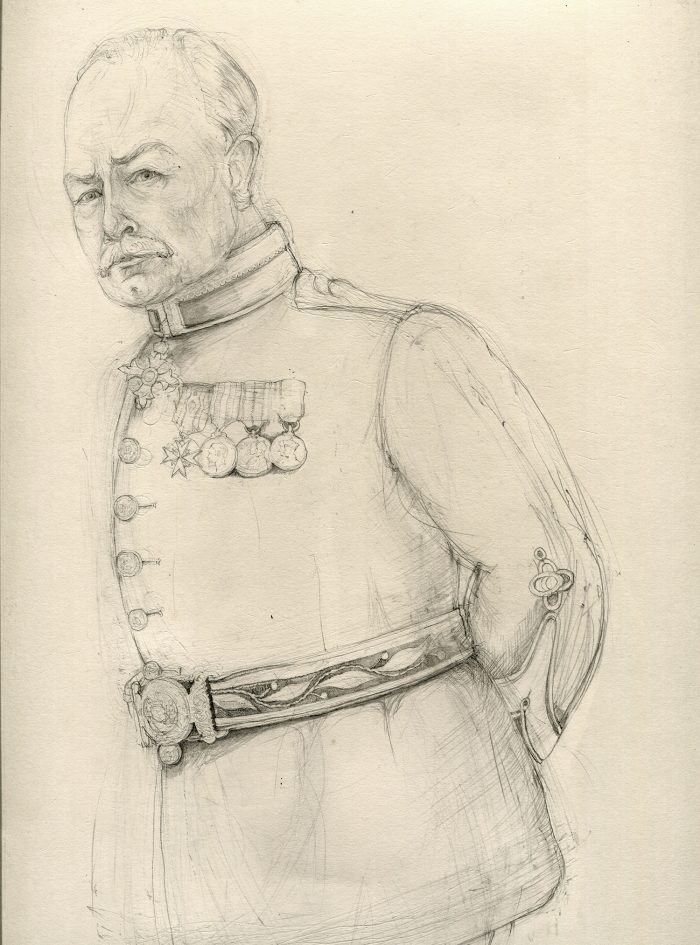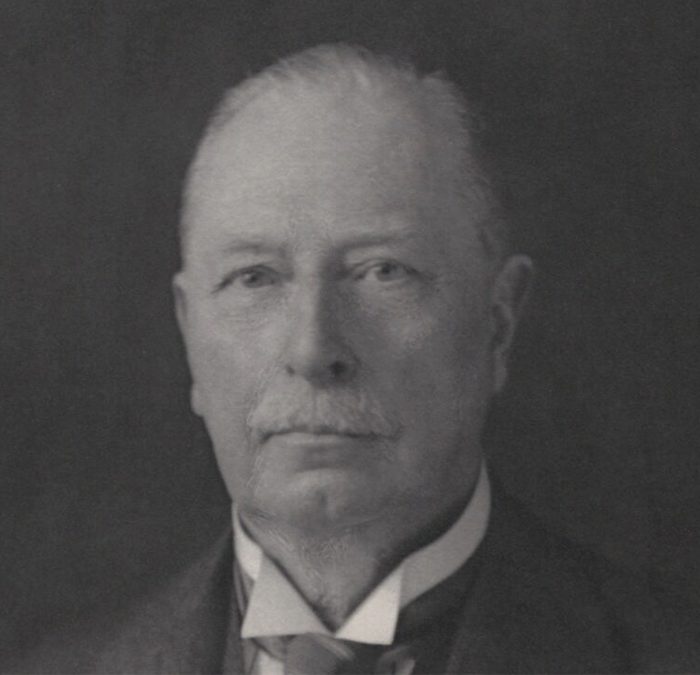 reference image by William Stoneman 1931,
from the collection of the National Portrait Portrait Gallery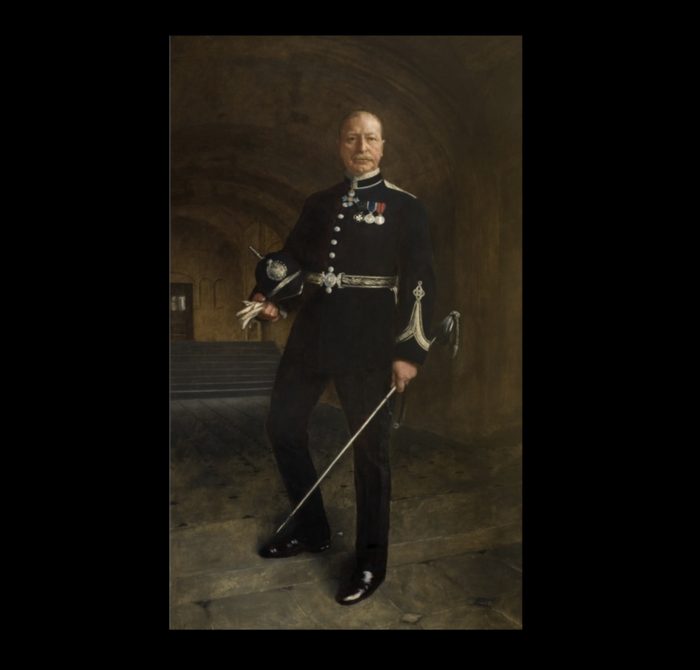 Reference painting by an unknown artist 1923
in the collection of the West Midland Police Museum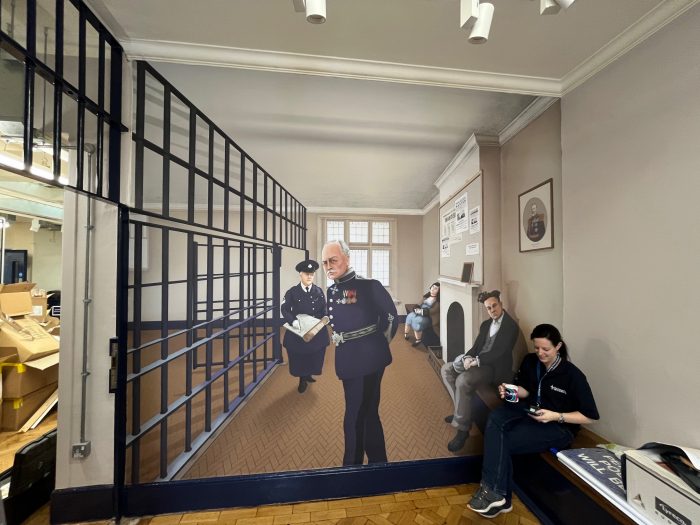 West Midland Police Museum
40 Steelhouse Lane
Birmingham