Leave a Comment
Below are a few early examples from some of the 2nd year degree students and their on going project, writing and illustrating their own graphic novels.
They will be developing this further over the upcoming year along with other projects to be able to print and exhibit at 'thought bubble' if possible!
'Alter'
Based on two characters who are each other's 'Alter Ego' from another dimension.
Written and illustrated by Valentino Salvarani
2nd year student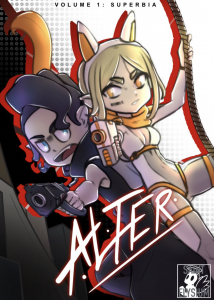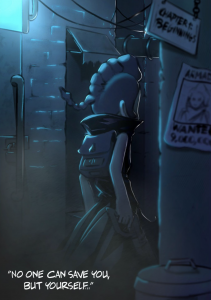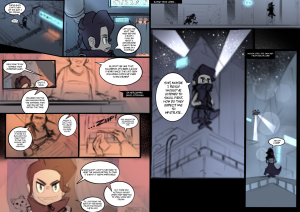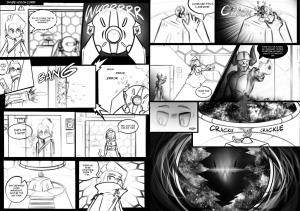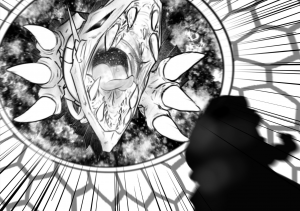 Jess Bowden
'My over complicated journey into making a comic – or in my case multiple comics…'
2nd year degree student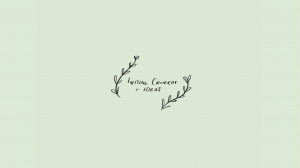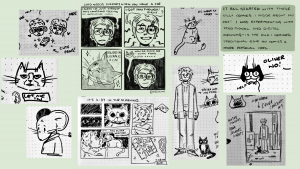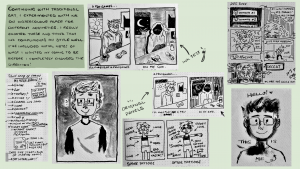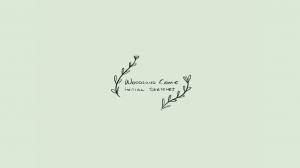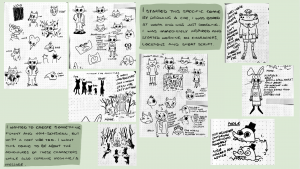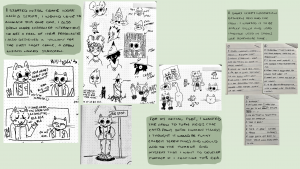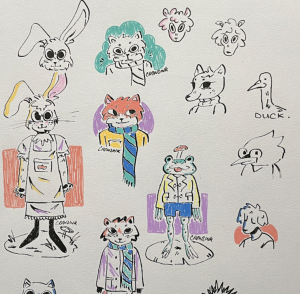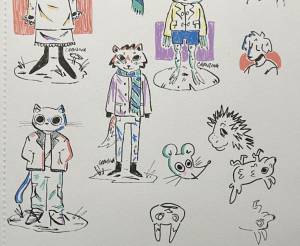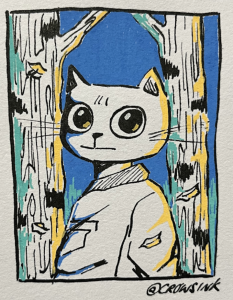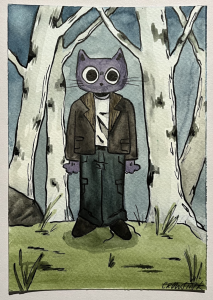 Keira Findlay-Mckenzie
IDK & Me
Early draft pages for a graphic novel exploring artist's block
and self confidence.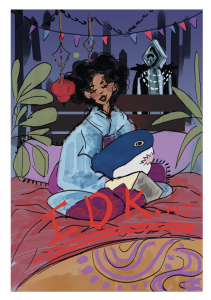 Abi Watson
Adventures in New Avia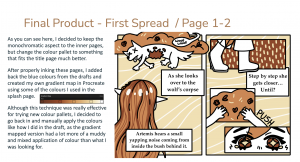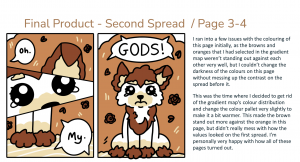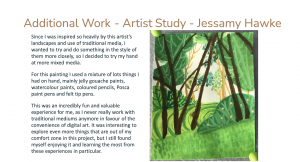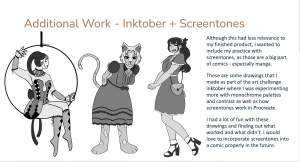 Romai Smithen Thorpe – Dangerous beasts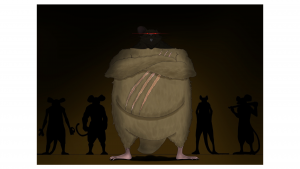 Collen Quinn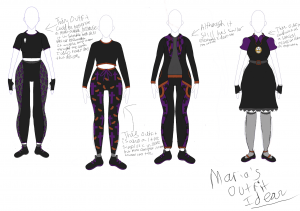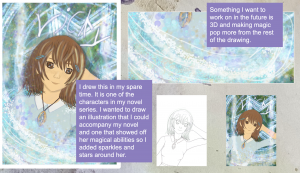 Work from the students first year exploring character development
– reinterpreting Arthurian legends and working from film scripts
Noah Ashmore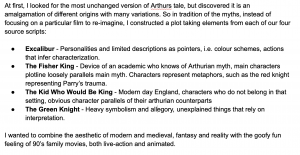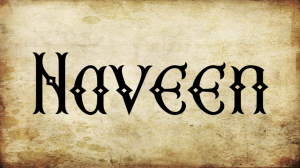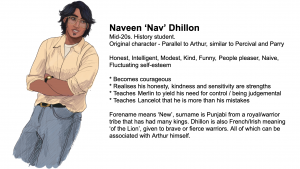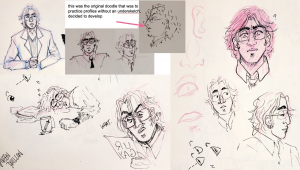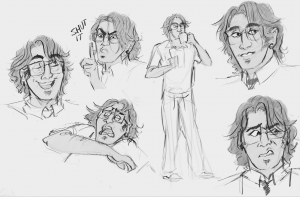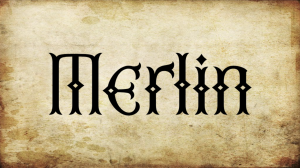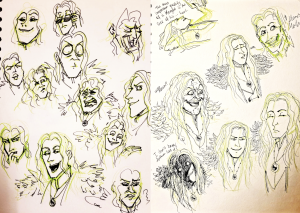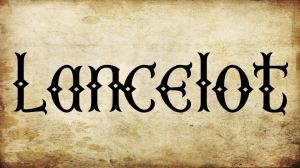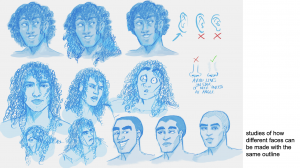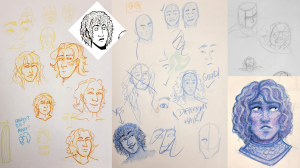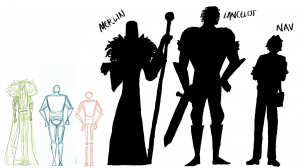 Chloe Levine
Character development, concept art re-interpreting the movie script:
'The Kid who would be King'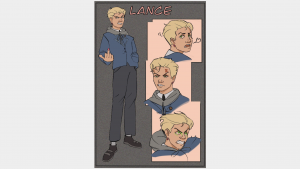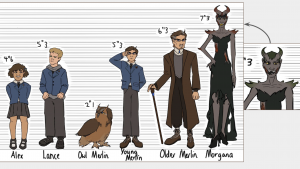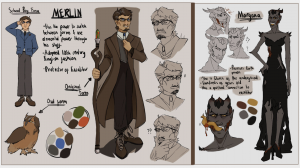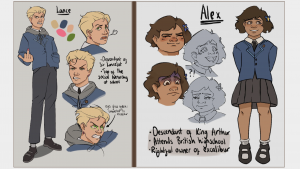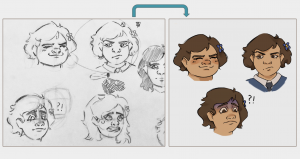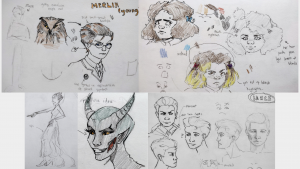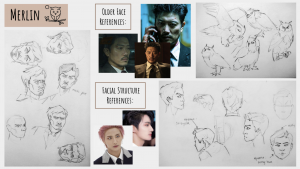 James Binks
Character development, concept art re-interpreting the movie script:
'The Green Knight'
Merlin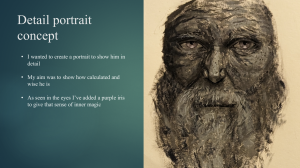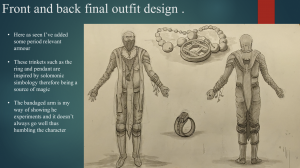 The Green Knight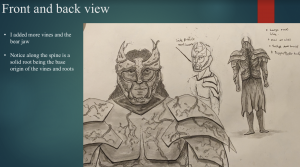 The Fox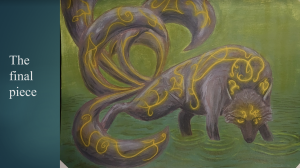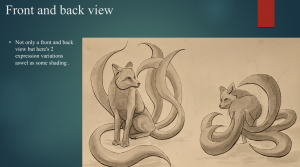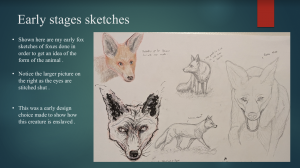 Thank you for taking the time to look at our application to be able to exhibit at the 2023 'thought bubble' Comic Convention